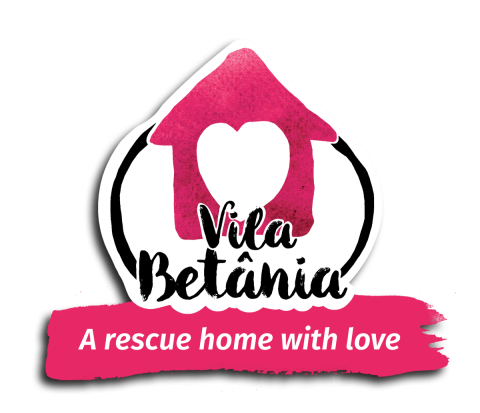 Believing in adoption also means investing in projects that fight for this cause. You can be part of this with us!

Make a donation today and help us build a new future for the children of Brazil.

We are a home for at-risk and vulnerable children and adolescents: for females up to 18 years old and boys up to 2 years old, in Jaboatão dos Guararapes in the state of Pernambuco.
Protection
We provide a safe and welcoming environment. The house is a place of safety and recovery where our staff, consistently trained, takes care of the girls and boys in an environment of love and encouragement.
Love and Excellency
Our desire is that every child and teenager receives love and care with professional excellence, regardless of how much time they spend with us. We firmly believe in a combination of spiritual development and excellence in psychology, therapy, and education.
Care
All children and adolescents are accompanied in their journey by a professional multi-faceted team. We have a team of professionals who will ensure that the spiritual, emotional, and physical needs of each girl and boy are met.